New Investigator PhD Scholarship
We are thrilled to announce that the New Investigator PhD Scholarship has been awarded to Haematology Registrar Dr Daniel North.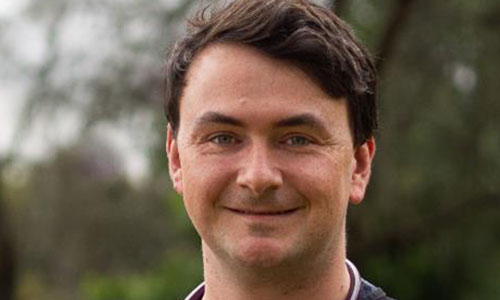 Dr Daniel North's project title is 'High resolution definition of the mechanisms of poor graft function following allogeneic haematopoietic stem cell transplantation'.
Bone marrow transplants are often used as a treatment for Bone Marrow Failure Syndromes. But this treatment comes with a lot of risks and potential complications, such as poor graft function, infections, or requiring long-term blood transfusion support.
Daniel's project focuses on understanding poor graft function, a potentially life-threatening complication of transplants, by investigating its causes at a cellular level within the bone marrow environment.
By knowing more about why bone marrow transplants fail or result in complications, we can provide better treatments or even prevent them from occurring.
Daniel says, "I'd like to make bone marrow transplants safer for people. There is reason to be optimistic. By funding research like this, I know there are going to be better options for patients in the future."
This research project is proudly funded by Maddie Riewoldt's Vision and Haematology Society of Australia and New Zealand.
Daniel will be undertaking his PhD in Oxford, England in 2023. Congratulations Daniel, we are so excited to follow your progress.